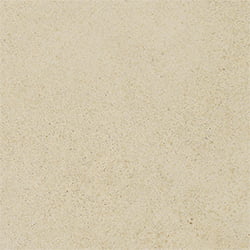 Stone Repair Mortar Made in United Kingdom

Loading, please wait a moment...
Breathable lime based repair mortar to match Bath Stone, an oolitic limestone from Bath, Somerset, England.
Ready to Mix, Add Water
Ethical Stone Repair Solution
Lime Based Mortar
100% Natural and Breathable
CE Certified
Product Details
High Standards
This specialist material is CE certified and is manufactured to British Standards under heritage guidelines for historic stone masonry repair.
Ethical
Stone repair mortar is a blend of natural minerals and aggregates in a natural hydraulic lime binder. It contains absolutely no cement therefore your repairs will be totally breathable and vapour permeable.
Everything Inside
All the materials you need are packed inside:
Natural Hydraulic Lime (NHL)
Blended Sands & Aggregates
Easy to Mix
Mixing the mortar is really simple. All you need to do is stir the lime and aggregate together, then add clean water and mix to the correct consistency. This can all be done inside the recyclable tub in which the product is supplied.
Expertise
For specialist advice about this material and natural stone repairs, please make an enquiry.
We worked exclusively as stone masonry and restoration contractors since the early 1980's. Our technical team have unique experience in this highly specialised area and can offer truly expert advice.
Technical
Weight

11kg (approx.)

Coverage

Fills 0.5m² (approx.) at a thickness of 10mm.

Advisory

Not suitable for paving, flooring, steps or any masonry subject to foot traffic. Not suitable for very small chips or holes.

Shelf life

Use within 12 months of purchase (Potentially)§
§ Products should be stored with packaging unopened, natural hydraulic lime is vulnerable once open and exposed.